Your gift powers the legal fight for climate, communities, and our precious native wildlife.
Environmental Defenders Office are lawyers for the environment – running groundbreaking cases and giving expert legal advice to protect our climate, communities, and iconic wildlife.
The impact of your tax-deductible donation
Your gift drives pivotal court cases to defend our wildlife and climate.
It helps design better laws to tackle the most pressing environmental challenges of our time.
It empowers communities with the legal means to stand up for their precious local ecosystems.
With support from people like you, the law can bring much-needed protection to people, essential ecosystems and endangered species.
Our iconic places, native plants and unique animals are threatened with extinction on a never-before-seen scale.
People across Australia and the Pacific face increasing challenges linked to climate warming, deforestation and ever-worsening land, water and air pollution.
Together, we can build a legal wall of defence around our most precious natural places and give shelter to animals fighting for survival.
Make your tax-deductible donation today, and power the expert legal efforts to defend nature , climate and communities.
Or take the next step and join our regular giving program to supercharge the legal mission to shield our environment from destruction

Your gift is paramount. It helps bring about a safer environment and a brighter future for us all in a world where nature thrives.

Together, with your support, our team of environmental law experts works with passion and dedication to fight the legal battles needed to keep our climate safe and our communities healthy.
If you have questions or are having technical issues donating, you can call us during office hours on 0480 140 298.
---
Your gift will help to protect Australia's environment for future generations. Celebrate the legacy of some remarkable Australians.
Your philanthropy can help us realise our vision of empowered communities and an environment protected through law.
Make a monthly gift to help give Australian communities and conservationists access to justice and protect our precious unique species.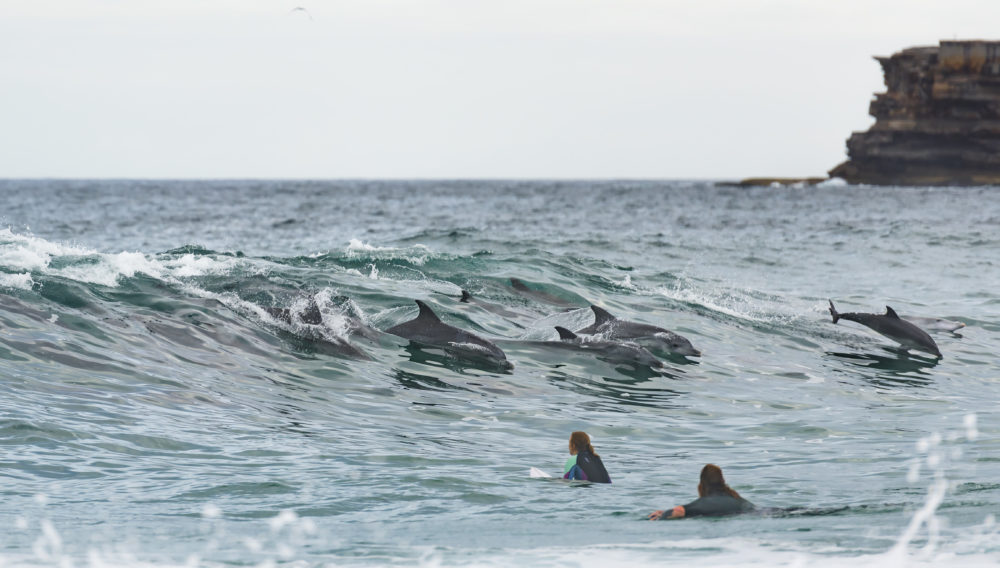 Join Australia's leading barristers, law firms and legal organisations who provide us with expert legal advice and assistance, in-kind support and sponsorship of events.