Right now, many of Australia's unique animals are under threat because of gas developments and exploration occurring across our country.
But you can supercharge the legal fight to protect communities and wildlife from damaging gas by donating today.
---
Other ways you can support our work
Your gift will help to protect Australia's environment for future generations. Celebrate the legacy of some remarkable Australians.
Your philanthropy can help us realise our vision of empowered communities and an environment protected through law.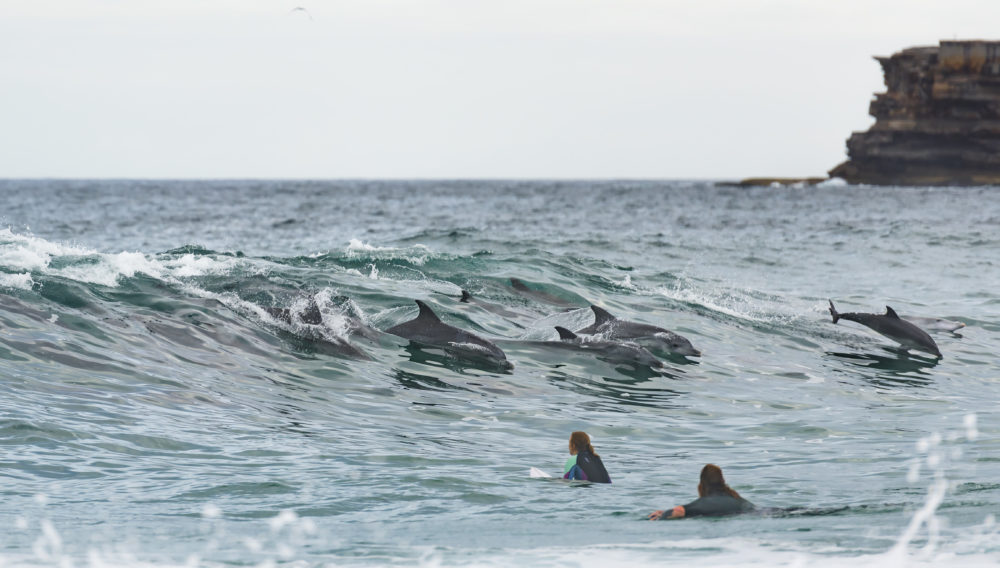 Join Australia's leading barristers, law firms and legal organisations who provide us with expert legal advice and assistance, in-kind support and sponsorship of events.
Make a monthly gift to help give Australian communities and conservationists access to justice and protect our precious unique species.
Sign up to make a regular gift through your workplace's payroll system and receive an immediate tax-deduction. Find out how to make EDO your charity of choice at work.
From bush-dancers, runners and artists, to eco-conscious retailers or local community groups, people across Australia are raising funds for our work.
EDO recognises the traditional owners and custodians of the land, seas and rivers of Australia. We pay our respects to Aboriginal and Torres Strait Islander elders past and present, and aspire to learn from traditional knowledge and customs so that, together, we can protect our environment and cultural heritage through law.