Will you stand with the people of Narrabri and others against a gas-fuelled climate crisis?
All around Australia, communities are acting to protect their precious water and wildlife from new gas extraction projects and taking action to prevent developments that will increase greenhouse gas emissions and drive dangerous climate change.
From Traditional Owners against fracking in the Northern Territory, to coastal NSW residents against offshore drilling, and communities in the Simpson Desert looking for advice against gas exploration, your donations support a legal line of defence for some of Australia's most unique and iconic places.
But this new front in the battle to prevent a gas-fuelled climate catastrophe comes as funding for EDO has never been more uncertain.
Earlier this year, for the first time, the EDO did not receive its regular grant from the New South Wales Public Purpose Fund, while the Queensland LNP said it would strip away our funding if it wins government at the end of October.
We need your help! Your tax-deductible donation to the Environmental Defence Fund will help people resist the impacts of new gas projects right across Australia and the South Pacific.
Make your one-off tax-deductible donation using the form on this page, or donate by PayPal here.
You can also become a Friend of the EDO with a monthly gift, raise money for our work in your community or workplace, take part in an event, invest in one of our programs with a major gift, or leave a lasting legacy with a gift in your will.
If you are giving to commemorate a special person, place or community, please email us and let us know, so we can properly acknowledge your gift.
Make your tax-deductible gift to our Environmental Defence Fund to help us drive change on a national scale, while keeping our community roots deep in the ground. With the help of generous people like you, we're empowering even more Australians to protect the places, people, plants and animals they love – right across the country.
---
Your gift will help to protect Australia's environment for future generations. Celebrate the legacy of some remarkable Australians.
Your philanthropy can help us realise our vision of empowered communities and an environment protected through law.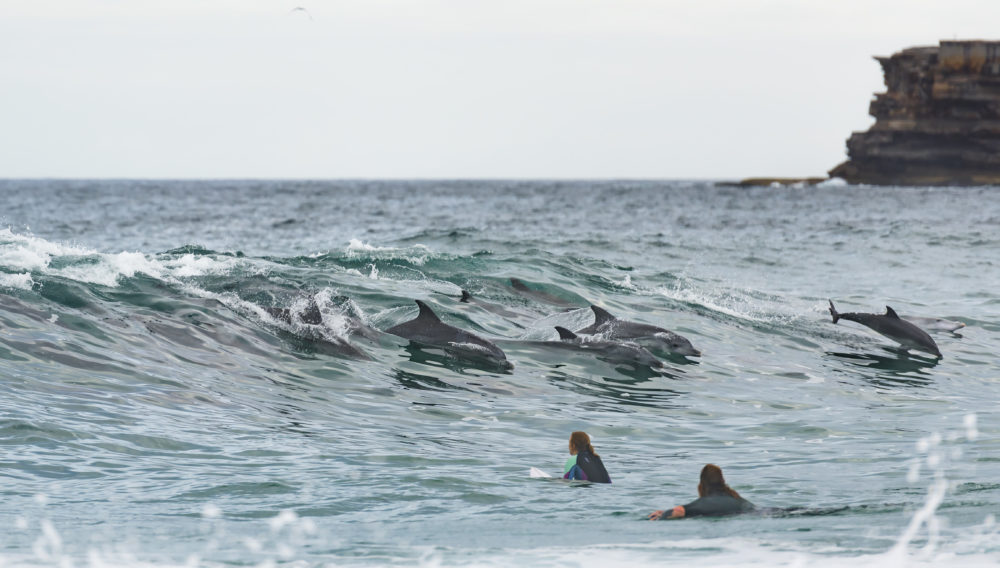 Join Australia's leading barristers, law firms and legal organisations who provide us with expert legal advice and assistance, in-kind support and sponsorship of events.
Make a monthly gift to help give Australian communities and conservationists access to justice and protect our precious unique species.
Sign up to make a regular gift through your workplace's payroll system and receive an immediate tax-deduction. Find out how to make EDO your charity of choice at work.
From bush-dancers, runners and artists, to eco-conscious retailers or local community groups, people across Australia are raising funds for our work.