This year will be more challenging than ever for EDO.

It's clear that it falls to us to step up, take responsibility and advocate for laws that follow science and battle it out in the Court room – to protect our shared future.
We'll have a decent fight on our hands as the Covid economic recovery narrative works its way into Government's reasons for relaxing climate laws.
To add to that, EDO stands at the outset of our journey as a national EDO and we're taking these important brave new steps in the face of a 1-in-100 year pandemic.
Daunting challenges indeed, but with your support we will be ready to take them on.
Thank you for your financial support today to help ensure EDO can continue to defend our hard fought wins, achieve new ones and fight for our climate and brave communities on the front line.
As long as the EDO team and I have your backing, we shan't rest. Our future, and yours, depends on it.
Make your tax-deductible gift to our Environmental Defence Fund to help us drive change on a national scale, while keeping our community roots deep in the ground. With the help of generous people like you, we'll empower even more Australians to protect the places, people, plants and animals they love – right across the country.
---
Your gift will help to protect Australia's environment for future generations. Celebrate the legacy of some remarkable Australians.
Your philanthropy can help us realise our vision of empowered communities and an environment protected through law.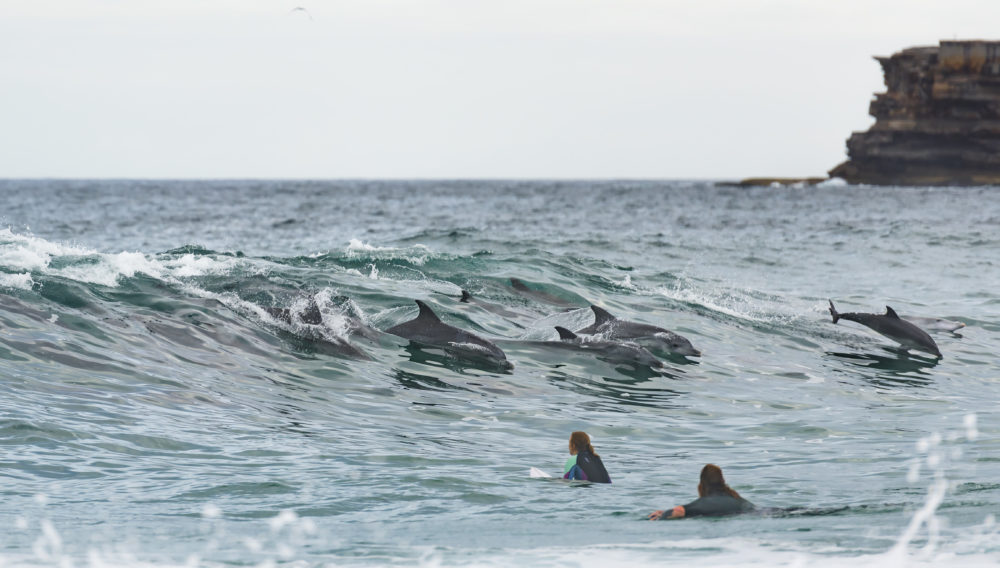 Join Australia's leading barristers, law firms and legal organisations who provide us with expert legal advice and assistance, in-kind support and sponsorship of events.
Make a monthly gift to help give Australian communities and conservationists access to justice and protect our precious unique species.
Sign up to make a regular gift through your workplace's payroll system and receive an immediate tax-deduction. Find out how to make EDO your charity of choice at work.
From bush-dancers, runners and artists, to eco-conscious retailers or local community groups, people across Australia are raising funds for our work.
EDO recognises the traditional owners and custodians of the land, seas and rivers of Australia. We pay our respects to Aboriginal and Torres Strait Islander elders past and present, and aspire to learn from traditional knowledge and customs so that, together, we can protect our environment and cultural heritage through law.