Help provide legal services and scientific advice to people from all walks of life seeking to safeguard our precious water sources, defend our wildest places, and protect our natural and built environment.
The Environmental Defenders Office gives expert legal advice and runs groundbreaking cases to protect our climate, communities, and iconic plants and animals.
With the support of people like you, we design better laws to solve our most pressing problems, and empower people to use the law to protect our environment and everything that depends on it for survival.
As our unique Australian animals and plants face extinction and global warming begins to really bite, eight Environmental Defenders Offices around the country have joined forces to unite as a single, stronger, truly national Environmental Defenders Office.
Together, with your support, our team of environmental law experts is working with passion and dedication to fight the legal battles needed to keep our climate safe and our communities healthy.
But there's no time to waste – we need your help today! Your tax-deductible donation to the Environmental Defence Fund will help people fighting for environmental justice right across Australia and the South Pacific.
You can also become a Friend of the EDO with a monthly gift, raise money for our work in your community or workplace, take part in an event, invest in one of our programs with a major gift, or leave a lasting legacy with a gift in your will.
If you are giving to commemorate a special person, place or community, please email us and let us know, so we can properly acknowledge your gift.
Make your tax-deductible gift to our Environmental Defence Fund to help us drive change on a national scale, while keeping our community roots deep in the ground. With the help of generous people like you, we're empowering even more Australians to protect the places, people, plants and animals they love – right across the country.
---
Your gift will help to protect Australia's environment for future generations. Celebrate the legacy of some remarkable Australians.
Your philanthropy can help us realise our vision of empowered communities and an environment protected through law.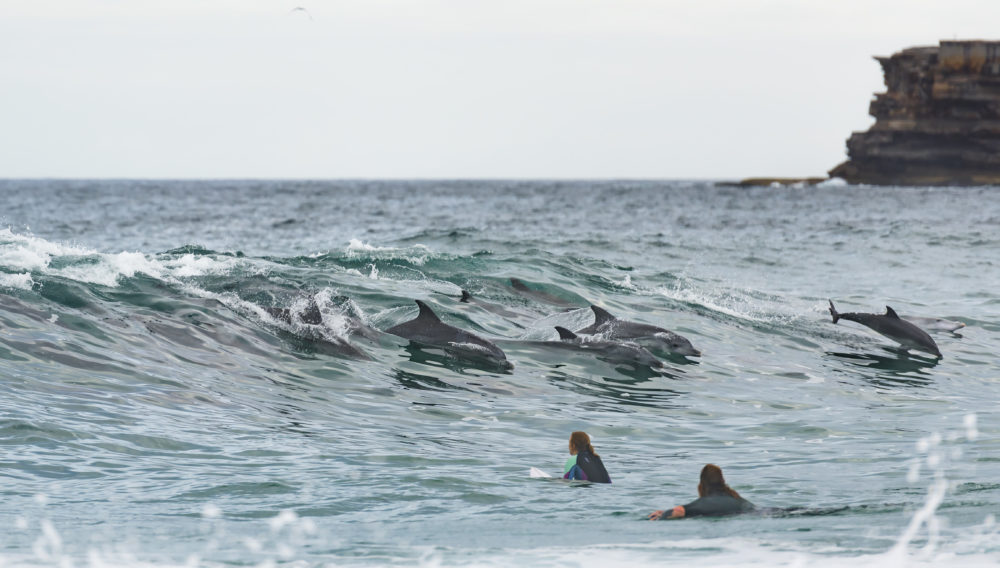 Join Australia's leading barristers, law firms and legal organisations who provide us with expert legal advice and assistance, in-kind support and sponsorship of events.
Make a monthly gift to help give Australian communities and conservationists access to justice and protect our precious unique species.
Sign up to make a regular gift through your workplace's payroll system and receive an immediate tax-deduction. Find out how to make EDO your charity of choice at work.
From bush-dancers, runners and artists, to eco-conscious retailers or local community groups, people across Australia are raising funds for our work.